It's already September, yaaaay! I'm so much excited because this is my birthday month. Anyway, this is my wishlist for this year ;)
Sewing Machine
I'm longing this over a years ago. If you remember my wishlists post about 4 years ago here, I also wished to have this and wanted so bad to learn sewing.
I know Snapback is trending now, everyone want it and I'm no exception. But I think floppy hat is more cuuuute and versatile ;)
Panda Beanie Hat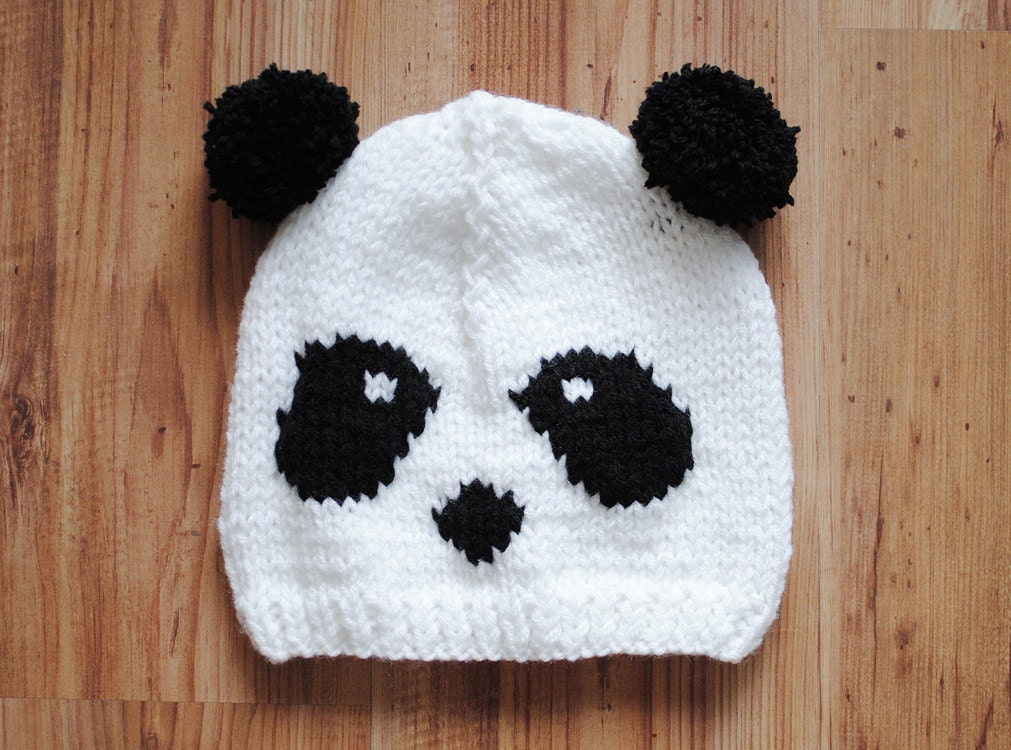 Isn't it cuuute? Since Malang is brrreeezzyyy recently, this will be very useful.
Mint Stuffs